Phase 2 Receives Two Honors from Inc. Magazine
Phase 2 is the only Oklahoma company to make both the Best Workplaces and Inc. 5000 list
OKLAHOMA CITY (Aug. 15, 2023) – Phase 2, an Oklahoma City-based technology solutions consultancy, recently received recognition from Inc. magazine for both its internal culture and strong business growth. The company was included on Inc.'s Best Workplaces list for the third year in a row and debuted on the Inc. 5000 list. It is the only Oklahoma company to make both lists this year.
The Best Workplaces recognition is particularly special to Phase 2, according to President and CEO Heath Clinton, because it is based directly on employee feedback.
"Providing innovative solutions and exceptional results for our clients requires us to hire and retain the very best team," said Phase 2 CEO Heath Clinton. "We've found the best way to do that is to treat our employees with a great deal of respect. We help them develop as professionals, and we provide autonomy that allows excellent people to flourish, do their best work and feel good about working at Phase 2."
Phase 2 is one of only three Oklahoma-based companies to make the Best Workplaces list.
Inc. also honored Phase 2 as part of its Inc. 5000 list, recognizing the fastest-growing private businesses in the U.S.
Clinton says the combination of being noted for internal culture and for strong growth is all part of the company's plan.
"We are committed to growth, but we want to do it the right way," said Clinton. "These two awards are a testament to what we believe to be true: the best way to build our business is to focus first on our own people."

Learn more about the Inc. Best Workplaces list and Inc. 5000 list.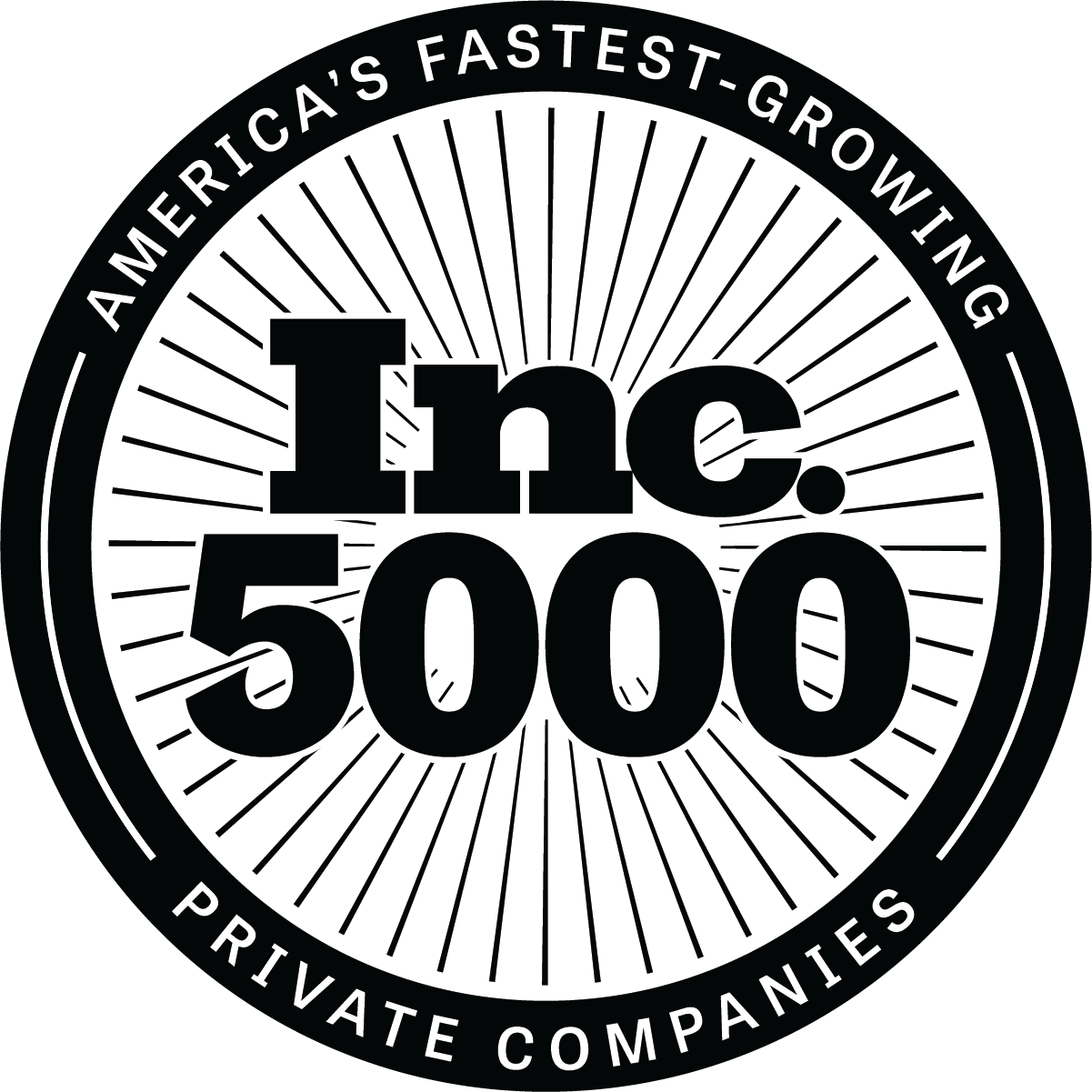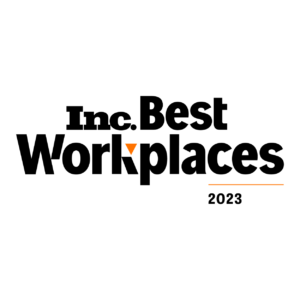 ---
About Phase 2
Phase 2 creates enterprise-scale software solutions and offers technology strategy consulting for organizations across the United States. Founded in 1998 in Oklahoma City, Phase 2 specializes in complete digital transformations, web and mobile applications, prototyping, security and more. Phase 2 has established itself as a trusted partner for organizations seeking to leverage technology for strategic growth. The company's mission is to positively impact the lives of people through technology. For more information, visit www.phase2online.com.
Media Contact:
Kalynn Schwandt
Phase 2
580-341-6923