Phase 2 Names Heath Clinton CEO
Clinton has been with Phase 2 for more than two decades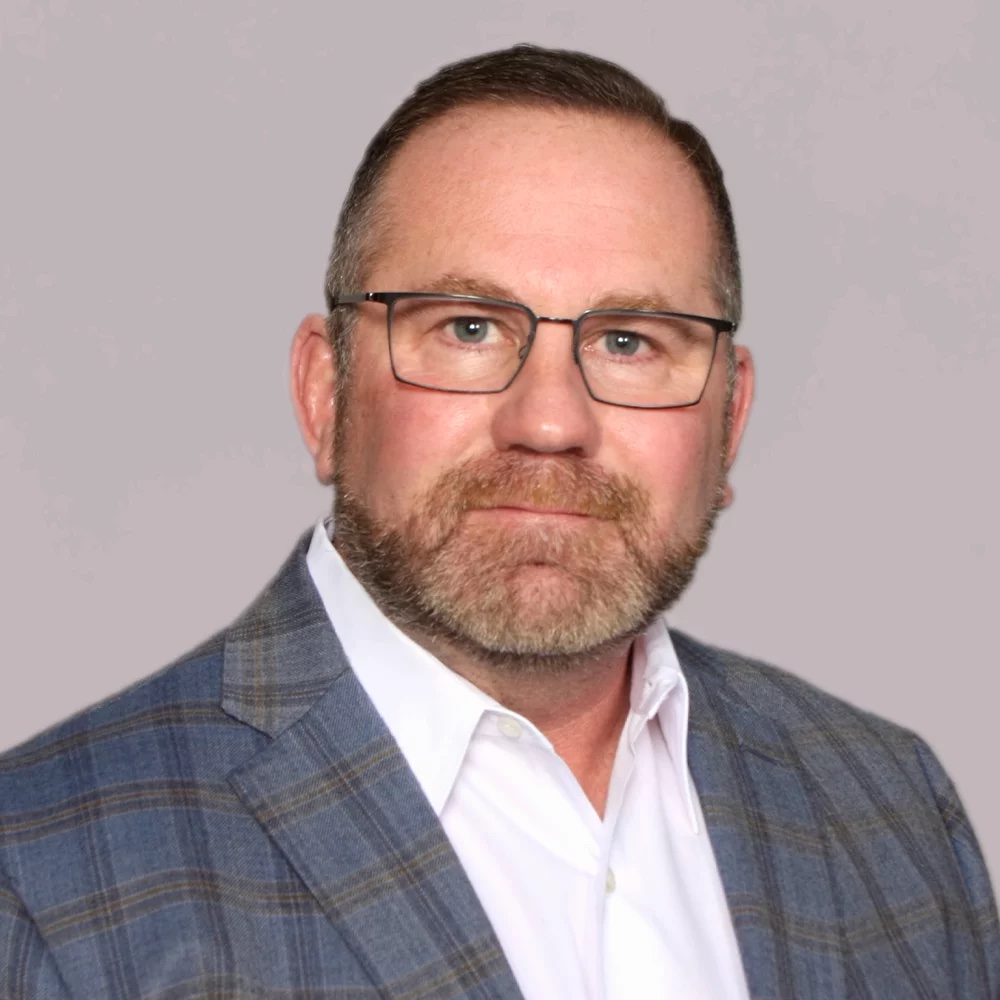 OKLAHOMA CITY (June 27, 2023) – Phase 2, an Oklahoma-based technology solutions consultancy, has named Heath Clinton Chief Executive Officer. Company founder Mark Towler remains active with the company as chairman. Clinton has been with Phase 2 for more than two decades and most recently served as president and chief operating officer. In his new role, he will retain his title as president and be responsible for the company's strategic direction and day-to-day operations.
"Heath has been a driving force behind the success of Phase 2 over the past 23 years. During the most challenging of business cycles, including periods of rapid growth, he has never sacrificed the principles at the foundation of our company's success," said Towler. "His intentional, hands-on leadership style has inspired our team at all levels to demonstrate the same grit, work ethic and tenacity. The organization is positioned well for the next 25 years."
A testament to the company's commitment to its principles, Phase 2 was once again named to Inc. Magazine's list of Best Workplaces in 2023 – an honor only two other Oklahoma companies achieved.
With Clinton at the helm, the company maintains its focus on being an innovative industry leader whose top engineering talent leverages and builds technology to deliver long term value for clients.
"Phase 2 is an exceptional company. Our people, our clients, our work – it is all unmatched. It's been my pleasure to be a part of its growth the past many years," said Clinton. "Going forward, we will continue to build upon our solid reputation for solving clients' complex business problems and being a great place to work, all while seeking opportunities to grow the right way."
---
About Phase 2
Phase 2 creates enterprise-scale software solutions and offers technology strategy consulting for organizations across the United States. Founded in 1998 in Oklahoma City, Phase 2 specializes in complete digital transformations, web and mobile applications, prototyping, security and more. Phase 2 has established itself as a trusted partner for organizations seeking to leverage technology for strategic growth. The company's mission is to positively impact the lives of people through technology.


Media Contact:
Kalynn Schwandt
Phase 2
580-341-6923
kalynns@phase2online.com